Use of latest techniques and stringent quality checks methods ensure compliance of products with the international standards of flame retardants and smoke suppressant chemicals.:

Trade Shows
We participate in various trade shows to showcase our latest products and developments. These trade shows are an opportunity to interact, learn and share know-how with our clients as well as our competitors.
• Plast India 2015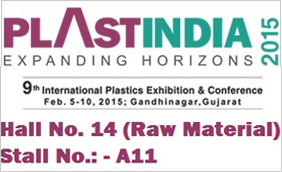 • WIRE & CABLE INDIA- 2010

• Plastivision India 2011

• Plast India 2012

• 9th Plastivision India 2013

• K-Show 2013 Germany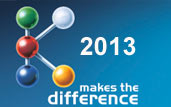 FR Cable Compound
FRLS Cable Compound
HFFR Cable Compound
ZHFR Cable Compound
Paper
FR/FRLS - PP, HDPE, EVA, LDPE, Silicon etc.
Conveyor Belt
SMC/DMC/BMC
Fibre Reinforced Plastics (FRP)
Solid Surface/Onyx
Artificial Marble
Rubber Hoses
Unsaturated Polyster Resin
Effulent Treatment & MANY MORE